WEBSITE HAS CREATED A RECORD.
The Seven Generation Section of this website has created a record for collection of largest number of photographs of Seven Generations of one single family. This record has been recognised by the India Book of Records. They have included in their book for the year 2020. A certificate and medal issued by the India Book of Records is hereby uploaded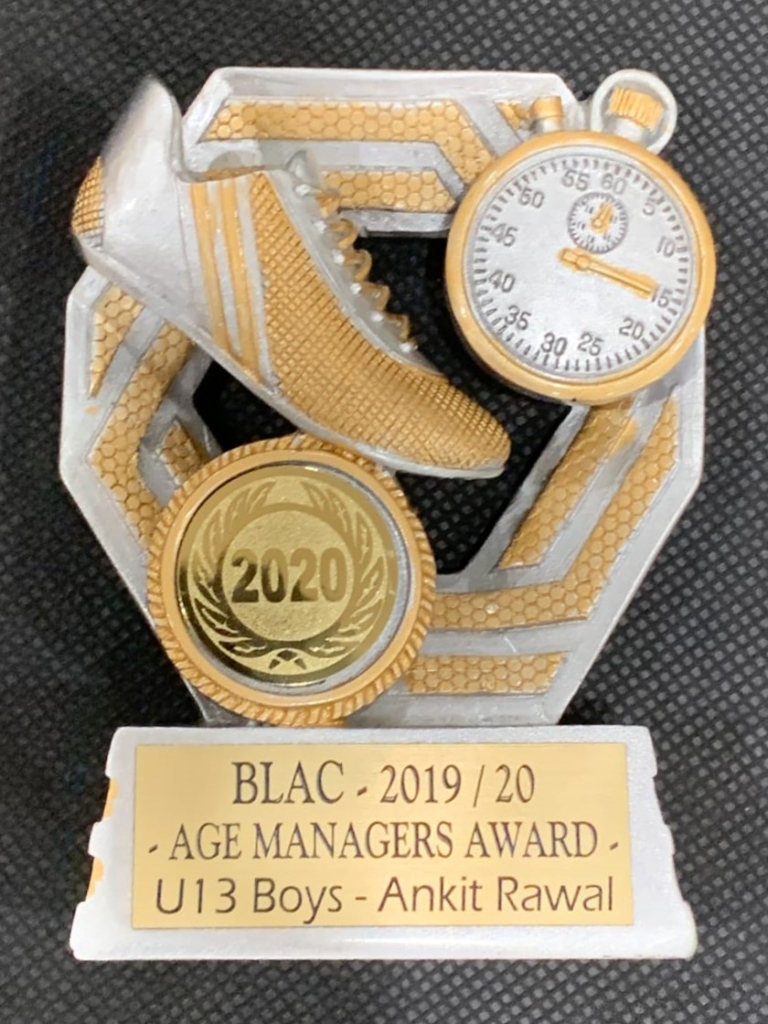 BIRTHDAY CELEBRATIONS OF SHRI RANVIR SINGH JI SON OF THAKUR CHAWAL SINGH
74th birthday of Shri Ranvir Singh s/o Thakur Chawal Singh ji was celebrated with all funfair and gaiety on 4th September 2020.  All members of the family including ladies, sons, nephews and grandchildren participated in the function.  Ceremonial cake was cut and distributed to all. Thereafter, a grand dinner was served.
Shri Ranvir Singh was born in Amka on 4th September 1947. He was Pradhan of Amka village for quite a long time in 80's and 90's.
The entire Rawal Family of Amka wish him a very  happy birthday and long, healthy and peaceful life.