SAKSHI RAWAL daughter of Shri Bhanu Pratap Singh (Banty)  has completed her MD in Dental Surgery from Subharti College, Meerut. She has now been appointed as Dentist in Clove Dental, Saket. Congratulations Sakshi and Banty and all other family members. – 25.9.2022
कायर चरण में रहते हैं
क्षत्रिय रण में रहते हैं।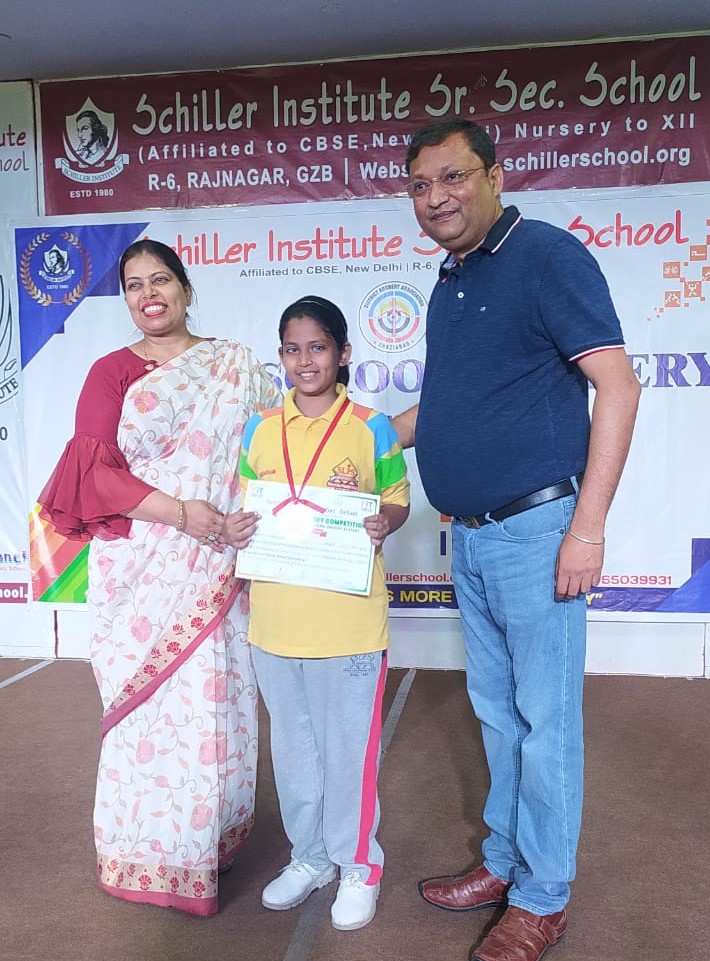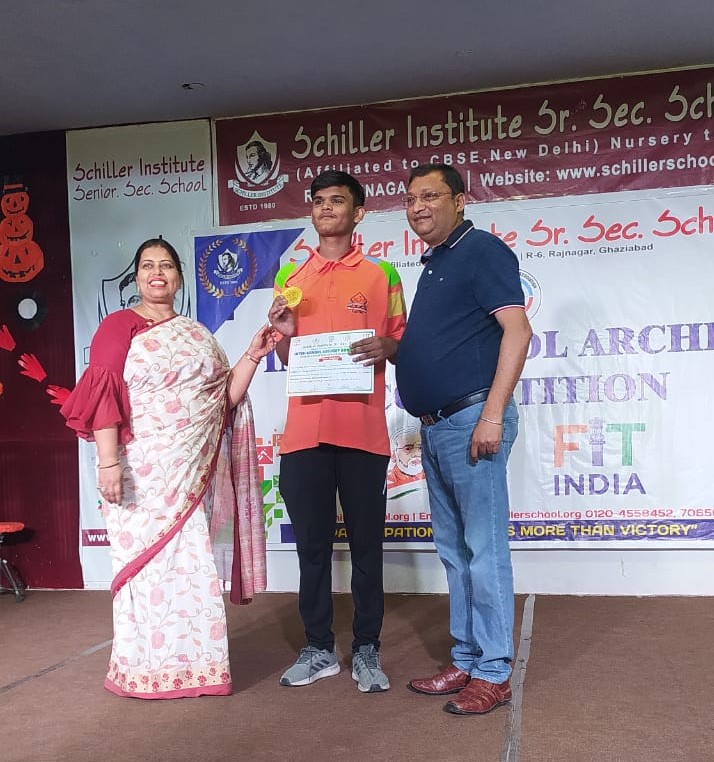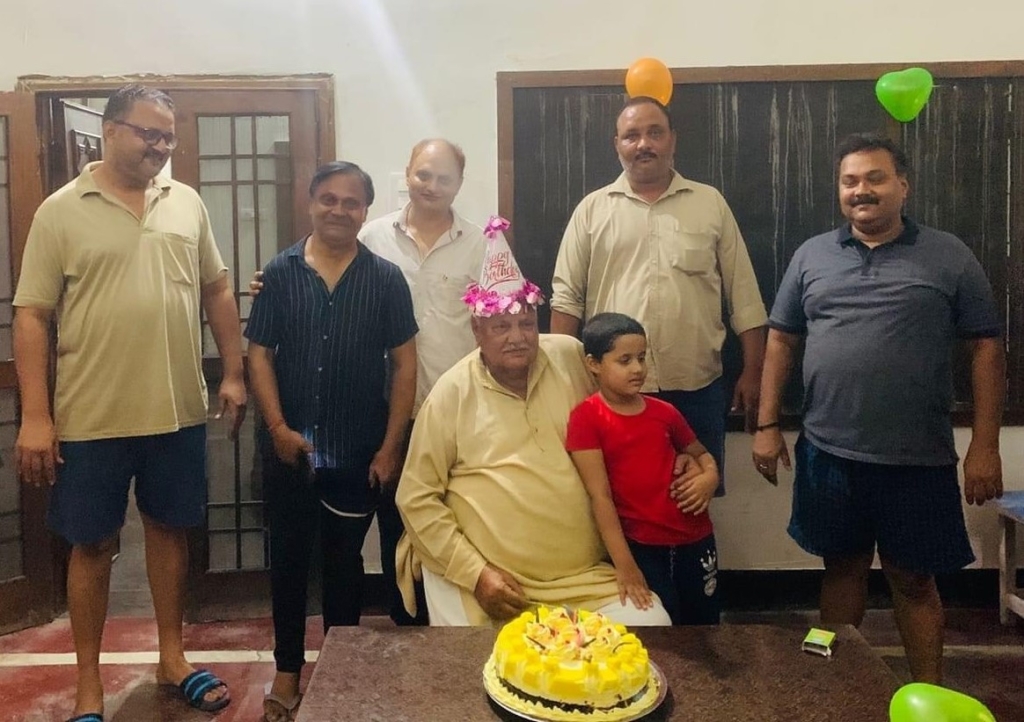 ANKIT'S 14TH  BIRTHDAY ON 4TH
AUGUST 2020
Ankit is the son of Shri Rahul Rawal. He is an Australian Citizen by birth. Because of Corona problem, his 14th birthday was celebrated quietly in the house in Sydney with only family members present. This was because of  Corona problem.  Happy Birthday  Ankit.
Book written by Mahendra Singh on Rawal Family of Amka got a mention in the India Book of Records.  Above is the certificate and medal received in this regard. .
JAISALMER FORT, RAJASTHAN
LORD KRISHNA'S PROPHECY ABOUT JAISELMER.
After Mahabharat war, Lord Krishna and Bhim visited the area near the Trikuta hill in Rajasthan. While gazing at the yellow sand desert, Lord Krishna said that there would be a day when a man from his own vansh – Yaduvanshi Bhati Rajput would one day establish a kingdom there. Then with his Sudharshan Chakra, he smote a rock and a sweet water spring immediately burst forth.
In 1156, this prophecy came true when a young Yaduvanshi Bhati Rajput Prince, Rawal Jaisal met a sage called Eesul. Eesul, had been residing on the rock, where Lord Krishna made the prophecy. Upon learning that Jaisal was of Yaduvanshi descent, Eesul told him about Krishna's prophecy. Eesul showed him a spring which Krishna had created and where his prophecy was carved into a rock.
Jaisal decided that he would fulfil the prophecy. He decided he would found his city, Jaisalmer there after his name Jaisal and Mer – meru for the hill.)
Since then, the golden fort of Sonar has continued to stand on the Trikuta hill, overlooking the yellow sands where once Krishna stood.
BHATNER FOR FORT IN RAJASTHAN. BHATNER HAS NOW BEEN RENAED AS HANUMAN GARH.
BHATNER  FORT  
The Bhatner fort is located at HanumanGarh in Rajasthan, about 419 km northwest of Jaipur along the old Multan-Delhi route and 230 km north-east of Bikaner. The old name of Hanuman Garh was Bhatner, which means "FORTRESS OF BHATIS" It is believed to be 1700 years old and ranks as one of the oldest forts.
*****
The ancient fort stands on the bank of River Ghaggar. It was built in 253 CE by Bhupat, son of Bhati king of Jaisalmer. After losing a war, King Bhupat took shelter in the jungle around the Ghaggar River. There he constructed a safe haven for himself which came to be known as Bhatner. The entire fort is built of bricks, covering an area of 52 bighas. It is in the shape of a parallelogram, with a dozen bastions on each side. Painted Grey Ware (circa 1100-800 BCE) and Rang-Mahal Ware (1st-3rd century CE) have been found in wells situated along the wall
In the middle of the thirteenth century CE, Sher Shah Suri (Sher Khan), a cousin or nephew of Balban (the Sultan of Delhi), was governor in these parts of the country.
He is said to have carried out repairs to the forts of Bhatinda and Bhatner.
In 1391, Bhatner was wrested by Timur by defeating Bhatti King Rao Doolchand. A mention has been made in "Tuzuk-e-Timuri" (Autobiography of Timur) about this fort and he stated this fort one of the strongest and secured fort of India. Even Mughal Emperor Akbar described his fortification in his book "Ain-I-Akbari". Subsequently, the fort appears to have been held by Bhatis, Johiyas and Chayals until 1527 when it was taken by Rao Jet Singh of Bikaner.
After that, it came twice under Mughal control as well, in addition to being in possession of the royal families of Chayal and Bikaner.
Researchers believe that famous Tarain war fought between Mohammad Gouri and Prithviraj Chauhan is in the present Talwara Jheel area of the district.
This fort stands in the path of invasion of India from Central Asia and had acted as a strong barricade against the attack of enemies. Finally in the year of 1805, it was captured by Emperor Soorat Singh of Bikaner and remained with it till the formation of Rajasthan. Since the day of victory was Tuesday (known as day of Hindu God Hanuman), so he named Bhatner as Hanumangarh.
        (Write up has been taken from the wall of Rajput Renaissance Group on face book.)